The idea behind Sekuritance was developed when trying to solve the internal compliance and regulatory framework of other companies within the core corporate structure – namely in banking, credit card processing, and foreign exchange management. Each one needed several suppliers to do all sorts of checks on the individuals/companies themselves and all the transactional related bits, such as geo-IP checks, device checks, high-risk checks, chargeback checking, blacklists, etc.
It was a nightmare to control them all, so the team wanted to create a go-to solution where a startup or a multinational conglomerate can integrate and join the dots for all their RegTech and RiskTech needs. This is where Sekuritance was born.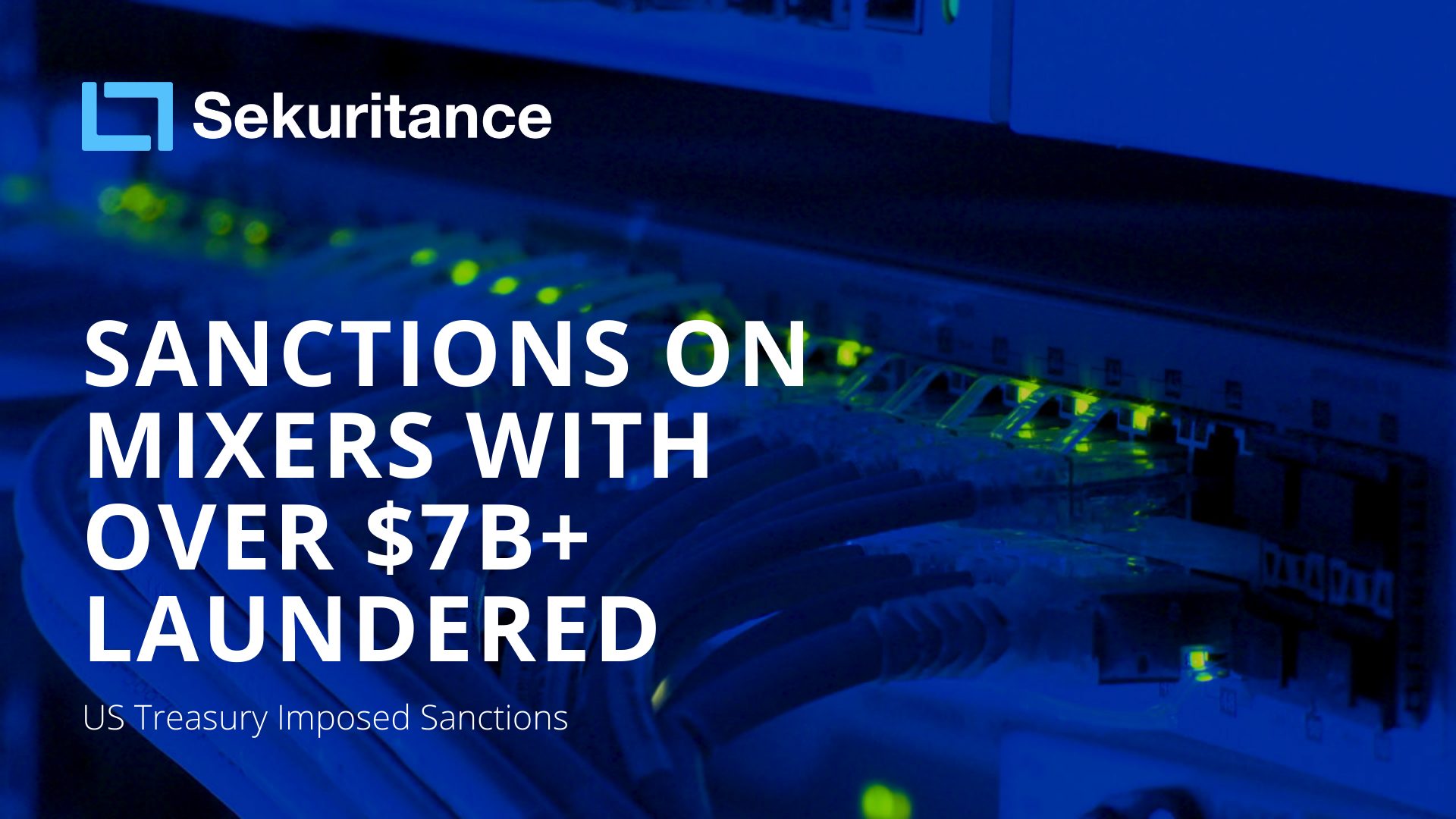 United States authorities have imposed sanctions on crypto mixers which have allegedly laundered more than $7 billion over the past...
Read More
Your Web2 identity has been all about linked email addresses and social media accounts. Now that Web3 is becoming a...
Read More